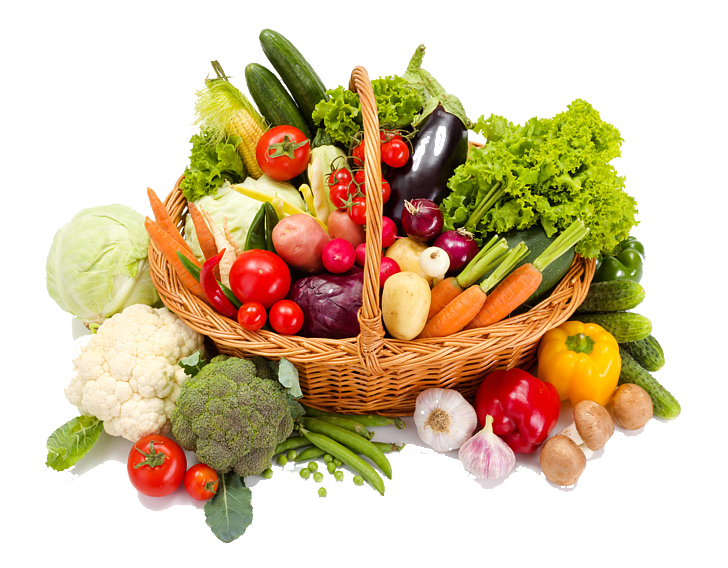 Quality and consistency
We are importing all kinds of fruits and Vegetables like:- Apples, Oranges, Mangoes, Bananas, Grapes, Pears, Plumps, Pomelo, Nectarine, Pomegranates strawberry, cherry, all variety berry and all variety Vegetables includes lemon, potato ,tomato, Ginger, Garlic, Carrot Onion, Taro, Cabbage, Coconut , broccoli, turnip, chilly, radish ,cucumber and Chestnuts etc..
Fresh Island offers an ever increasing range of quality fruits and vegetables from all continents by air, sea and land. We also provide a wide selection of specialty, pre-packed and ready-to-eat products.
"In the increasingly mature fresh produce markets of the GCC, the quality and consistency of service become ever more paramount and we pride ourselves in meeting those demands. We are not simply suppliers and we prefer to position ourselves as partners to our customers, helping them grow their businesses."
Our customers for the supply division are Wholesalers, Supermarkets, Hypermarkets, Hotels, Restaurants all over the Kuwait.