Variety of Products
Rice, Spices, Pulses(Lentils), Cooking Oil, Sugar, Vegetables, Body Care, Packaging and Carrybags etc…
Vision
To be recognized as global leader in traditional, natural and most authentic rice producer along-with socio-economic development of all stake-holders and community at large.
Mission
Continuously, consistently develop methods & processes keeping traditional sanctity intact to produce quality rice.
Quality Assurance
Our endeavour remains to deliver value for money and consistent quality incessantly.
Customer Delight
Customers' joy is our most valued possession. We put in a lot to ensure that the customer cherishes experience with us.
Interesting Facts about Rice.
Rice is the second highest worldwide production after maize (corn). Since maize is mostly grown for purposes other than human consumption, rice is the most important grain for human consumption. There are more than 40,000 varieties of rice that grow on every continent except on Antarctica. Some research shows that rice may have been indigenous to India over 4,000 years ago and moved…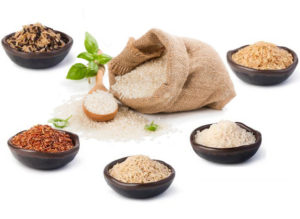 It is the most widely consumed staple food for a large part of the world's human population, especially in Asia. Rice is one of the easiest and quickest foods to digest and requires only an hour to completely digest. Since white rice is low in fibre, it is very soothing to the digestive system and easily digested. It is the best food for infants, young children and old people.
Therefore, FRESH ISLAND GENERAL TRADING Co. W.L.L was established with its main purpose being processing and supplying of rice. We are a name one can trust upon for obtaining varieties of Rice such as Basmati Rice,1121 basmati traditional Rice, Long grain Rice and many more.
Our name comes first in satisfying customers' requirements, when it comes to rice that are well cleaned and sorted according to high standards of quality, hygienically processed and packed through latest state of art to maintain highest international standards. It has helped us in becoming as a top notch manufacturer, exporter and supplier of this industry.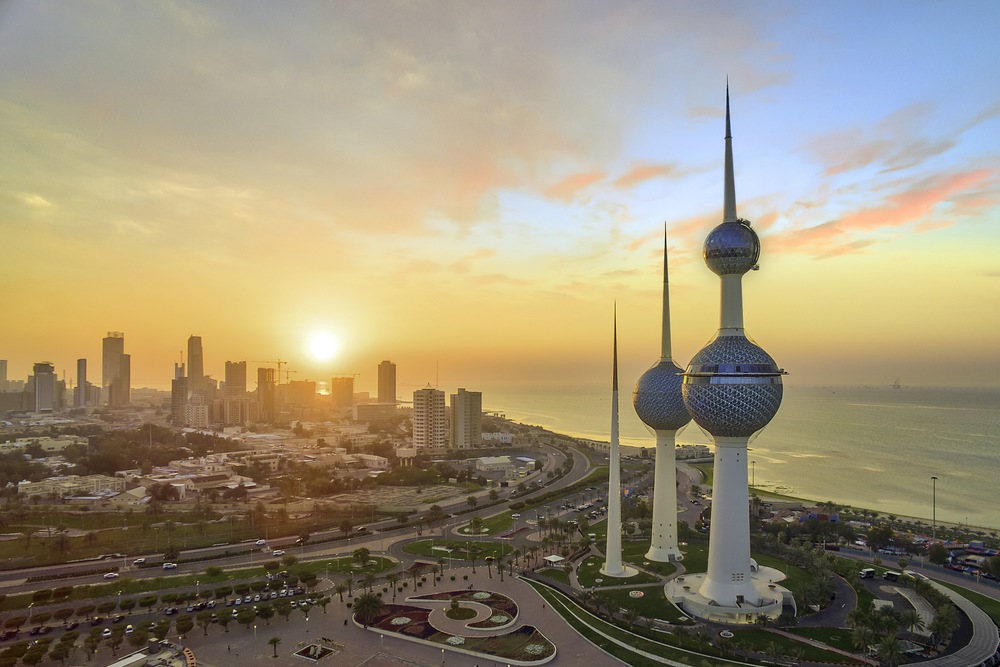 Kuwait
Office 9, 17th Floor,  Al Adala Tower Building-15, Near Majid Round About, Mirgab, Kuwait
Tel : +965 22421170,; Ext: 107 Sales, 101 Admin
Mobile/Whatsapp : +965 51445226
Email: admin@freshislandcompany.com
Have Enquiry? Reach Us Today